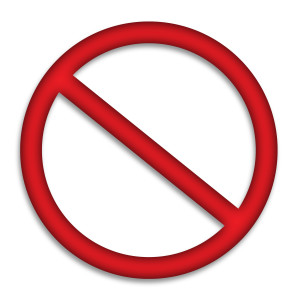 The other day I was running a link scan on a clients WordPress multisite network to look for broken or malformed links. (This is something that I recommend to all my clients) While running the scan on Screaming Frog (the best tool out there for checking links and a host of other items on a site) I noticed that on every page of one of the sites there ware a link coming up as 403 Forbidden.
After a little investigation and checking other sites in the multisite network, I noticed that they were appearing on every site. I checked the source code of the page to see exactly where and what this link was. Here is an example of what I found located in the head section of each page:
<script

src

=

"http://multisite-top-url.com/?dm=12d740f8cffd6b535a2a992c816292cb&amp; action=load&amp;blogid=3&amp;siteid=1&amp;t=1694485055&amp; back=http%3A%2F%2Findividual-site-name.com%2F"

type

=

"text/javascript"

>

// <![CDATA[
What? Where did this come from? I took to Google to try to figure it out, and after some time of searching I found a post that referenced the Domain Mapping tool built into the Network Administration of WordPress Multisite – this the reference in the link "dm=". This tool is adding a piece of javascript to each page that is a "script is for cross domain login support." Ok then.
Here is the problem – forbidden links that make the page load time slow down. Neither is a very good thing for a site. So thanks to a recommendation by Troy Crowley on the WordPress support site here is a snippet that you can add to the functions.php file for the themes that are effected.
NOTE – If you are using a single theme for multiple sites in your multisite network and what to see if it is effected – open a page of a site and view the page source code (right click on the page and select view source). Look in the head of the page for a script file that resembles the one above. If you see this then add the snippet to the function.php for that theme.
remove_action

(

'wp_head'

,

'remote_login_js_loader'

)

;
After adding this line, and checking the page – the script was gone and the load times were much faster for the pages, and there was no 403 error.